Chamber Perks
Mobile App & Web App
Chamber Perks is an iOS and Android app paired with an admin web app. The mobile app lets a Chamber of Commerce digitize its member directory and allows chamber members to list perks that act as incentives to increase business. A user can redeem each perk at a chamber member business. The admin web app lets an admin user customize member or perk listings.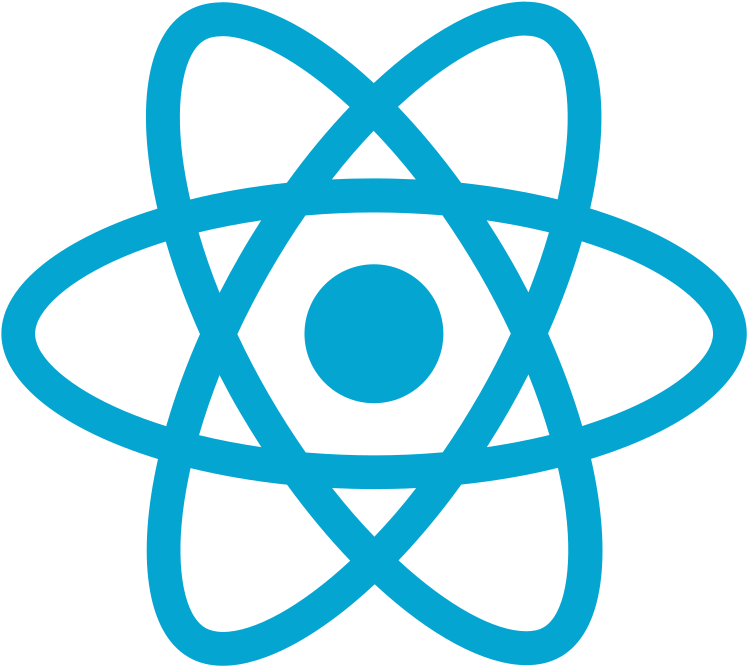 React Native
iOS
Android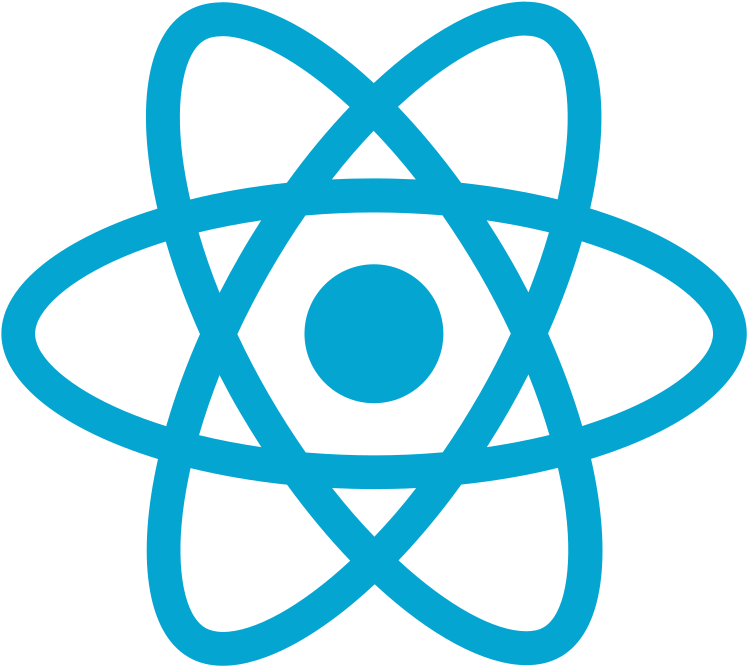 React
NodeJS
Serverless
GraphQL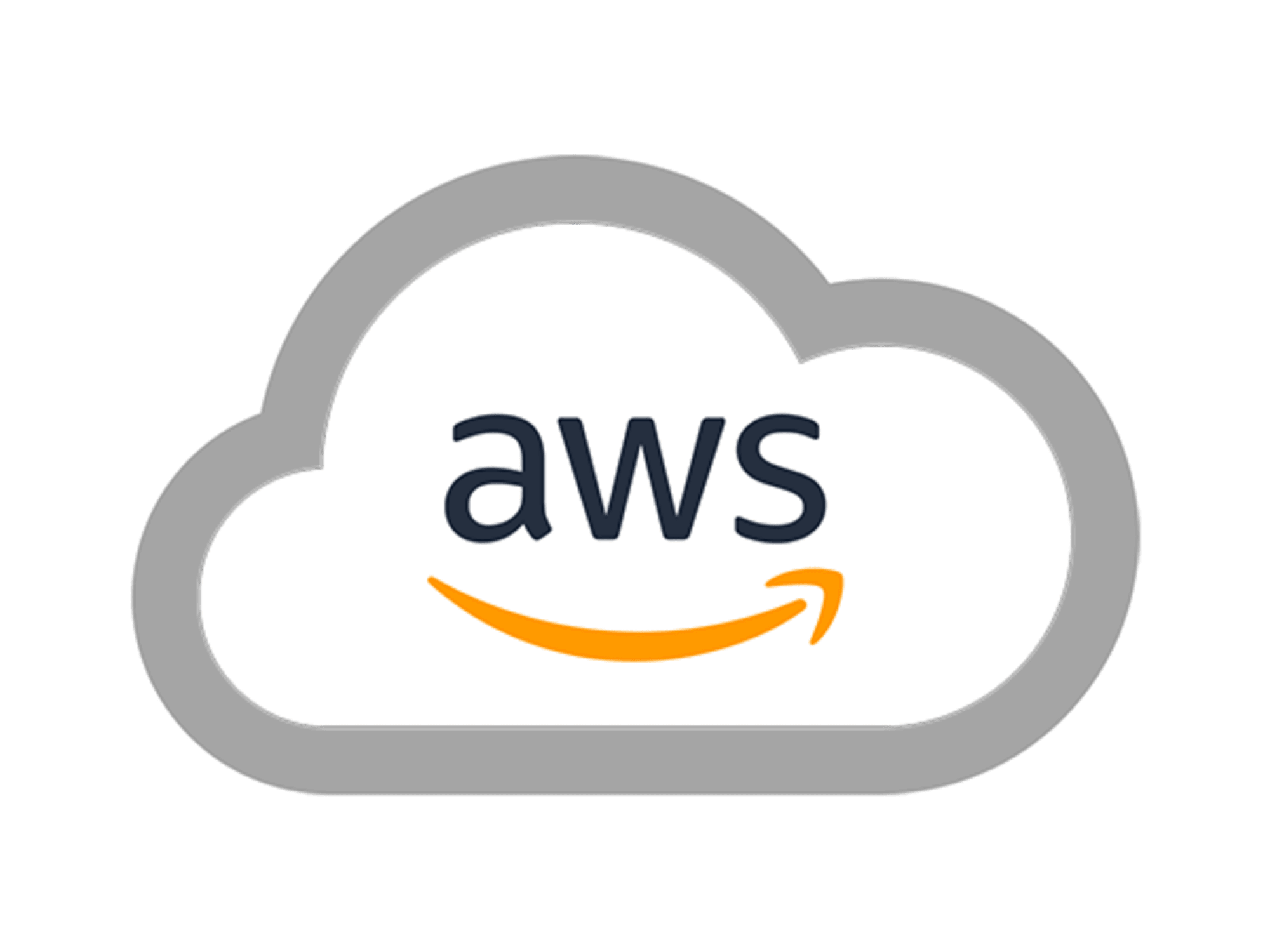 AWS
DynamoDB
AKFIT
Progressive Web App
AKFIT is a commercial/retail gym equipment company. This progressive web app is compatible with all devices. This app streamlines their process of assembly and task tracking. PDF invoices and signable customer forms can also be generated.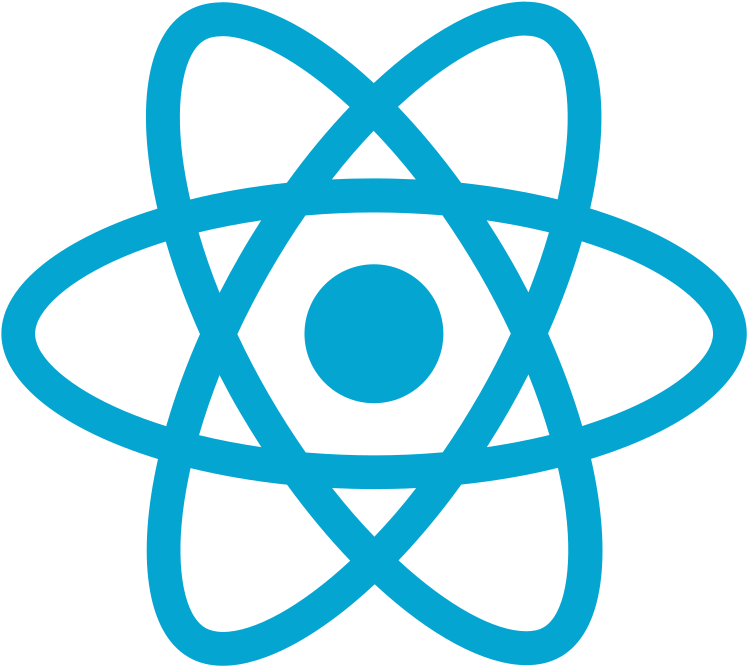 React
Progressive Web App
NodeJS
Serverless
GraphQL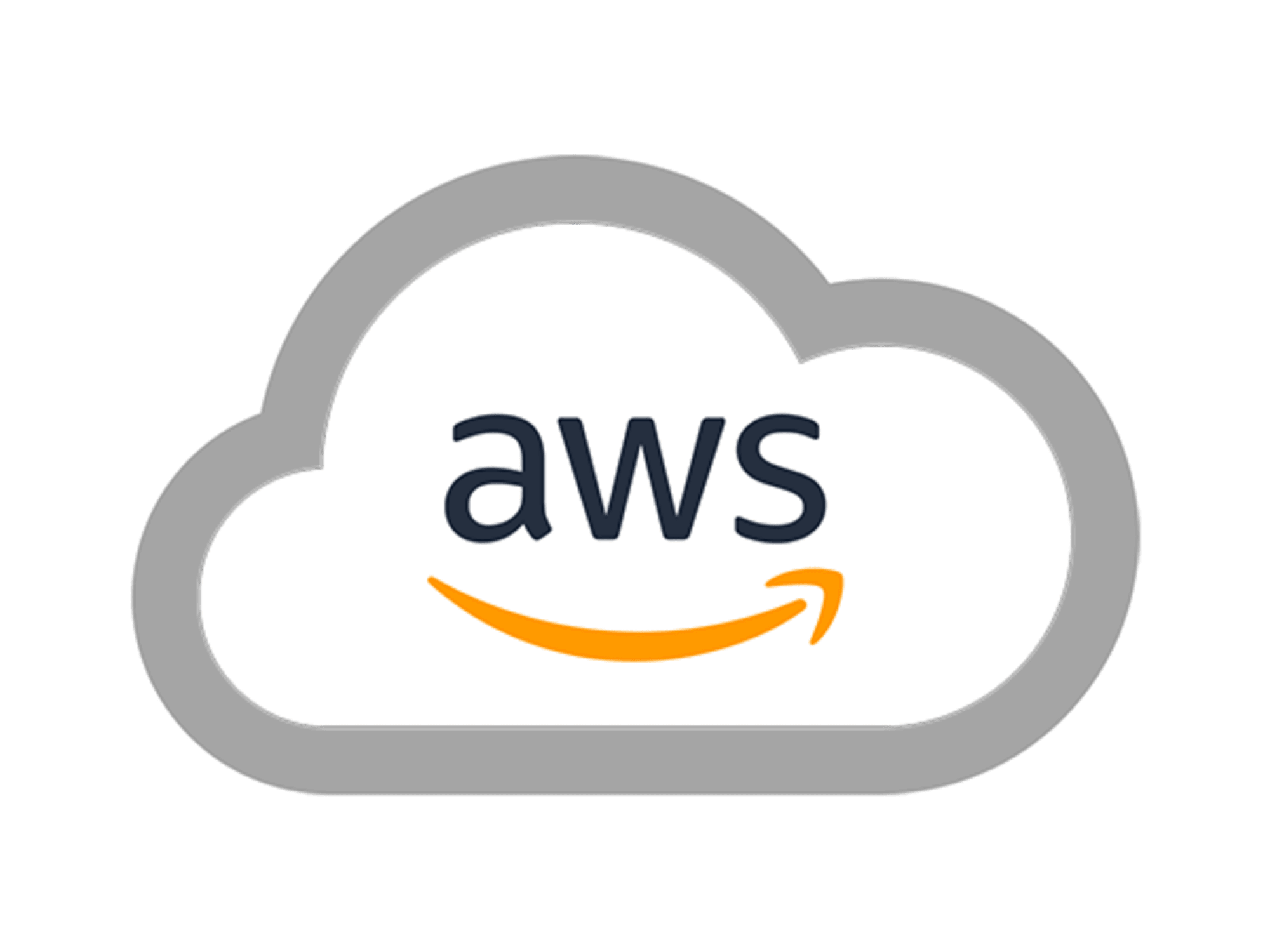 AWS
DynamoDB
Let's talk about how we can help you
Contact Us
© Copyright 2023, Kematix Digital Inc.
Our Services
AI Development
Mobile App Development
Custom Web App / Progressive Web App Development
Enterprise Software / API Development
Consulting