We help startups and enterprises create cutting-edge, innovative software products that optimize efficiency and foster growth. We're your team of software experts.

We work with you through every step of the creation process to ensure that the end product delivers the best solution for your needs.
Services

AI Development
We create AI solutions that can level up your business. From bespoke virtual assistants to powerful chatbots to efficient document analysis, our team of experts can craft cutting-edge AI solutions that deliver scalable, secure, and measurable results.
Mobile App Development
We create mobile apps that look, feel and respond in the way you need them to. We'll work with you closely to gather your requirements and tailor our approach to develop innovative mobile app solutions fit for your business.
Custom Web App / Progressive Web App Development
We use the latest technologies and programming approaches to build your feature-rich custom web app or progressive web app. Always up to the latest best practices, our custom web apps and progressive web apps run fast, remain secure, and provide an intuitive and easy to use experience for any user.
Enterprise Software / API Development
We create custom enterprise software for companies that need a solution to optimize repetitive workflow, need to modernize legacy software, or want to improve productivity.
Consulting
Our software consultants can help you build a scalable software strategy that fits your business ecosystem and aligns with your company's values and budgets.
Our 6 Step Plan
Every business is different, and the software that works for one may not suit another. With that in mind, we offer a 6 step process to guide you through your thinking and development. From Planning and Screens and Flows to Designing and Launching your solution, You are kept in the loop through the entire process each one of your needs is taken into account
Planning

One of the most important parts of the software and app development process is working out exactly what needs doing. We already have a rough idea but we dig far deeper and work out the tiny intricacies of what needs developing and what doesn't

Screens & Flows

Next, we'll get working on the layout of the software and the key flows that the system is built around. At this point, 80% of the system will be designed from a visual perspective

Demonstration

Once the screens are designed, we run you through a live demonstration on exactly how the flows will work and how you'll use your new software or app. We will also demonstrate how all of your data and payments will be kept secure throughout the system. Once you're happy and satisfied with the screens, the flows, and the data coming in/out, you sign this stage off and we get to work making it a reality

Development

At this point, we go a little quiet and work on developing your software or app solution. We give you progress reports as we reach milestones. There may also be occasions where we need something clarified or checked by you. This is usually the longest part of the process

Review

Nothing is perfect the first time. This is why we make sure that our lines of communication are especially open during your first few weeks. Our development team will be ready and waiting for any changes that need to be made to ensure your software or app solution is as well built as possible

Launch

This is the point when we demonstrate the final product and give you all the training to use your new software or app solution
Our Tech
TypeScript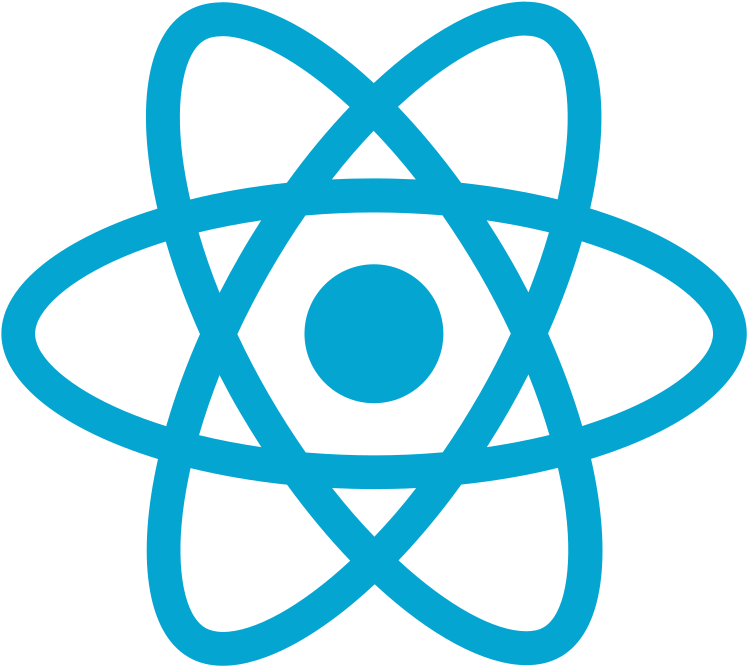 React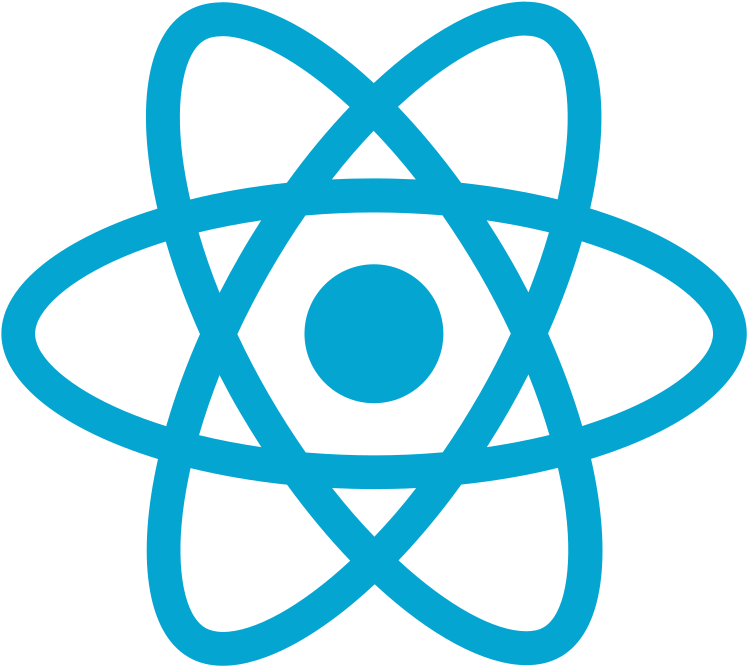 React Native
iOS
Android
Progressive Web App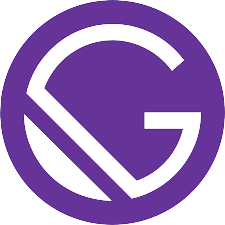 Gatsby
NodeJS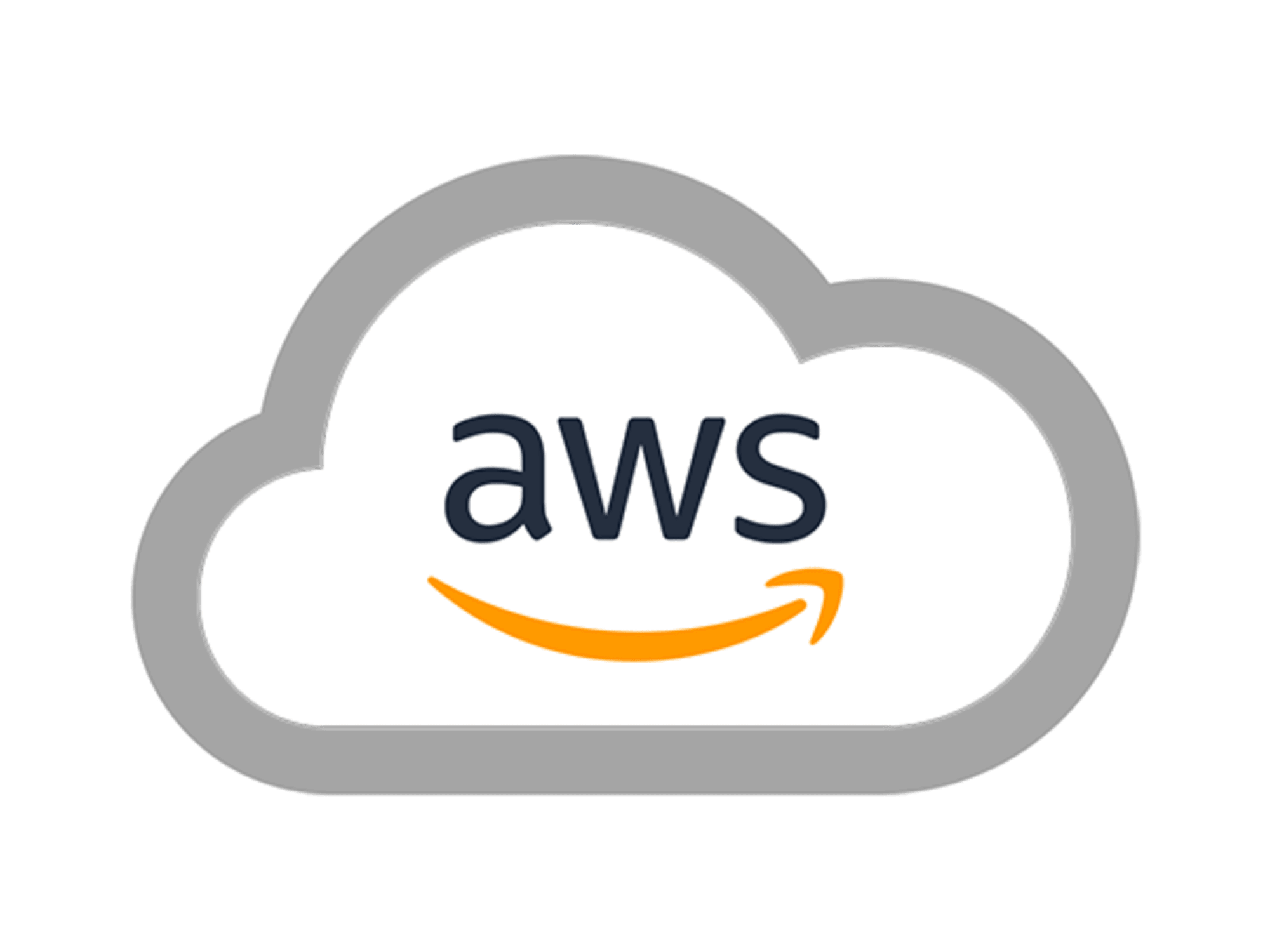 AWS
Serverless
GraphQL
DynamoDB
PostgreSQL
Let's talk about how we can help you
Contact Us
© Copyright 2023, Kematix Digital Inc.
Our Services
AI Development
Mobile App Development
Custom Web App / Progressive Web App Development
Enterprise Software / API Development
Consulting