AKFIT
Progressive Web App
AKFIT is a commercial/retail gym equipment company. This progressive web app is compatible with all devices. This app streamlines their process of assembly and task tracking. PDF invoices and signable customer forms can also be generated.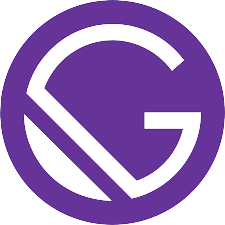 Gatsby
NodeJS
Serverless
GraphQL
Franklin Children's Centre
Website
Franklin Children's Centre is an accredited, not-for-profit child care centre managed by a board comprised of parents and the managing director.
Visit Here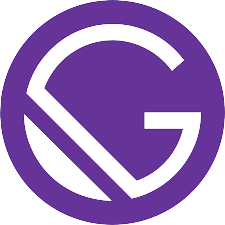 GatsbyJS
AWS
Brennan Mobile Tech
Website
Local mechanic shop based in Calgary that comes to you for any repairs. Experts in all jobs from general repairs to insurance inspections and oil changes.
Visit Here
AWS
HTML5
CSS